Passionate about helping clients in all stages of the real estate market. From first time home buyers to empty nesters, investors, sellers, and luxury home builders. Let me go to work for you!
Buying a Home?
Licensed REALTOR® providing real estate trading services to the greater Vancouver area. Specializing in Richmond and focusing on Vancouver, New Westminster, Burnaby, and Surrey.
Learn About Me
From houses to homes. Single family detached, condos, townhouses, and bare lots. I have the network to help you find what you need.
Learn About Laura
Let me tell you how I can help you get the deal you want on the property you've been dreaming of
Home Sold!
This beautifully updated one bedroom 737 sq ft unit is on the top floor  at 10180 Ryan Road Richmond, BC.
Stornoway
This popular and well maintained complex is adorned with trees and gardens. There are four buildings on the four acre parcel of beautifully cared for land.  
Property Features
 Maintenance includes Sewer & Water, Heat & Hot Water. The building has a live-in caretaker who manages the recreational facilities, the pool & sauna, and gardening. 
Just around the Corner
The South Arm Park and Pool is just steps away along with Hugh McRoberts Secondary, South Arm Community Center and to go shopping you have the Broadmoor and Richlea Shopping Centers.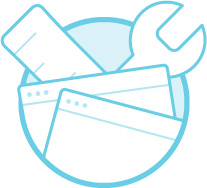 My Expert Advice
I provide free consultation and home evaluations to all of my clients, and I offer helpful advice to fully showcase the special sparkle and unique features of your home to potential buyers.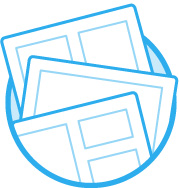 Market Analyis
Detailed Comparative Market Analysis and current must know information to ensure your property is priced correctly to get the value you deserve.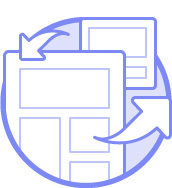 Help you Stand Out
Your home will be featured on my modern multi-platform social media network, 24/7 on my website, and advertised in traditional but effective print Ads. I will help you stand out in the over saturated market. Creative Personality
I am dedicated to following through with decisions but flexible with the approach. Thinking outside of the box is the way I get things done.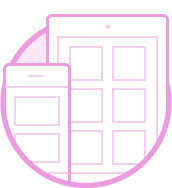 Energetic and Fun Attitude
I am always excited to tour potential properties with you, and I am happy to host open houses. I value the time I can spend with my clients as it strengthens our bond and my ability to best represent you.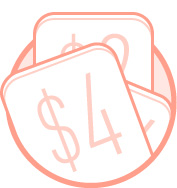 Loyalty
I keep my client and their desires at the center of every deal. I loyally work in your best interest at all times.